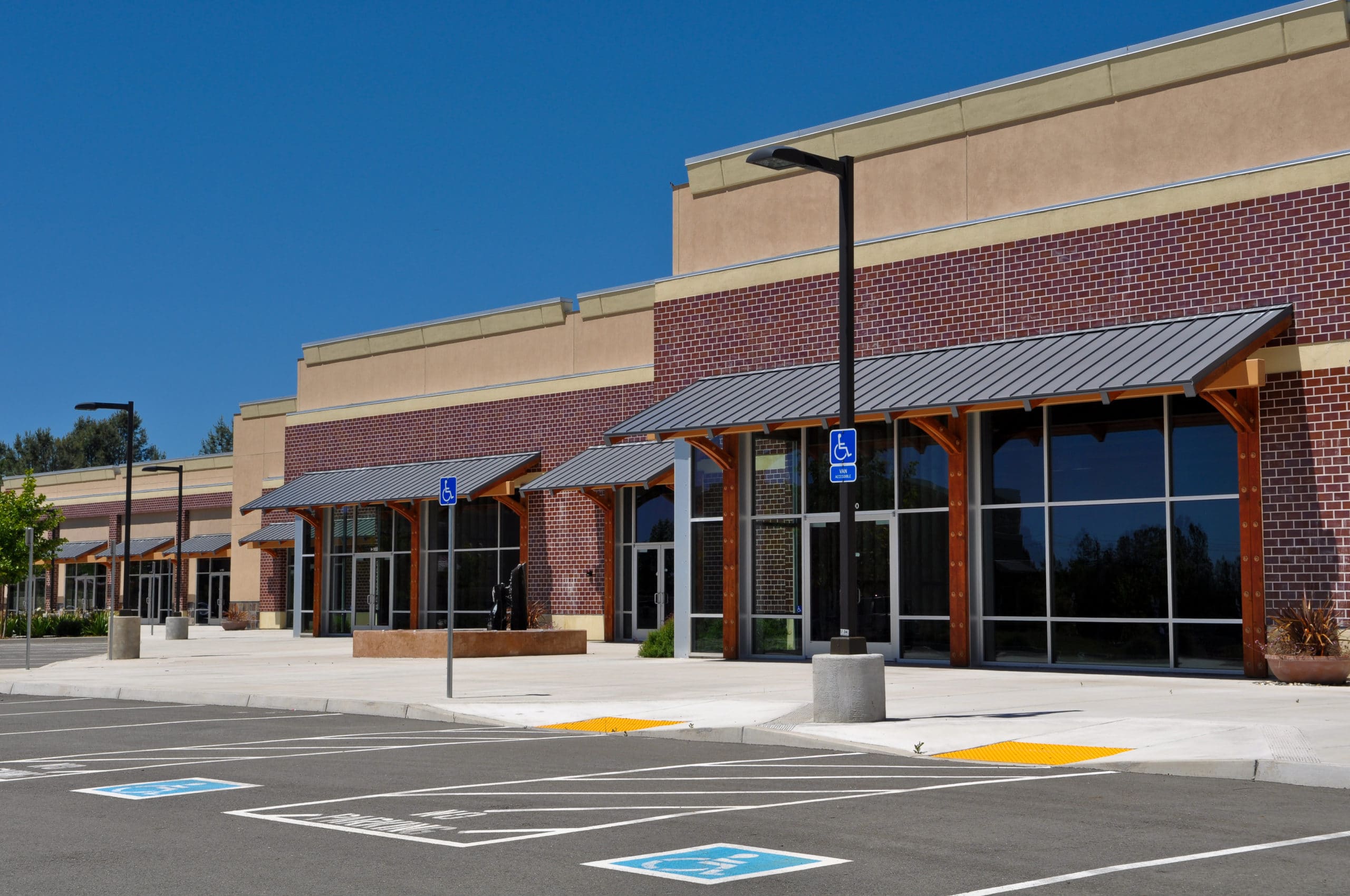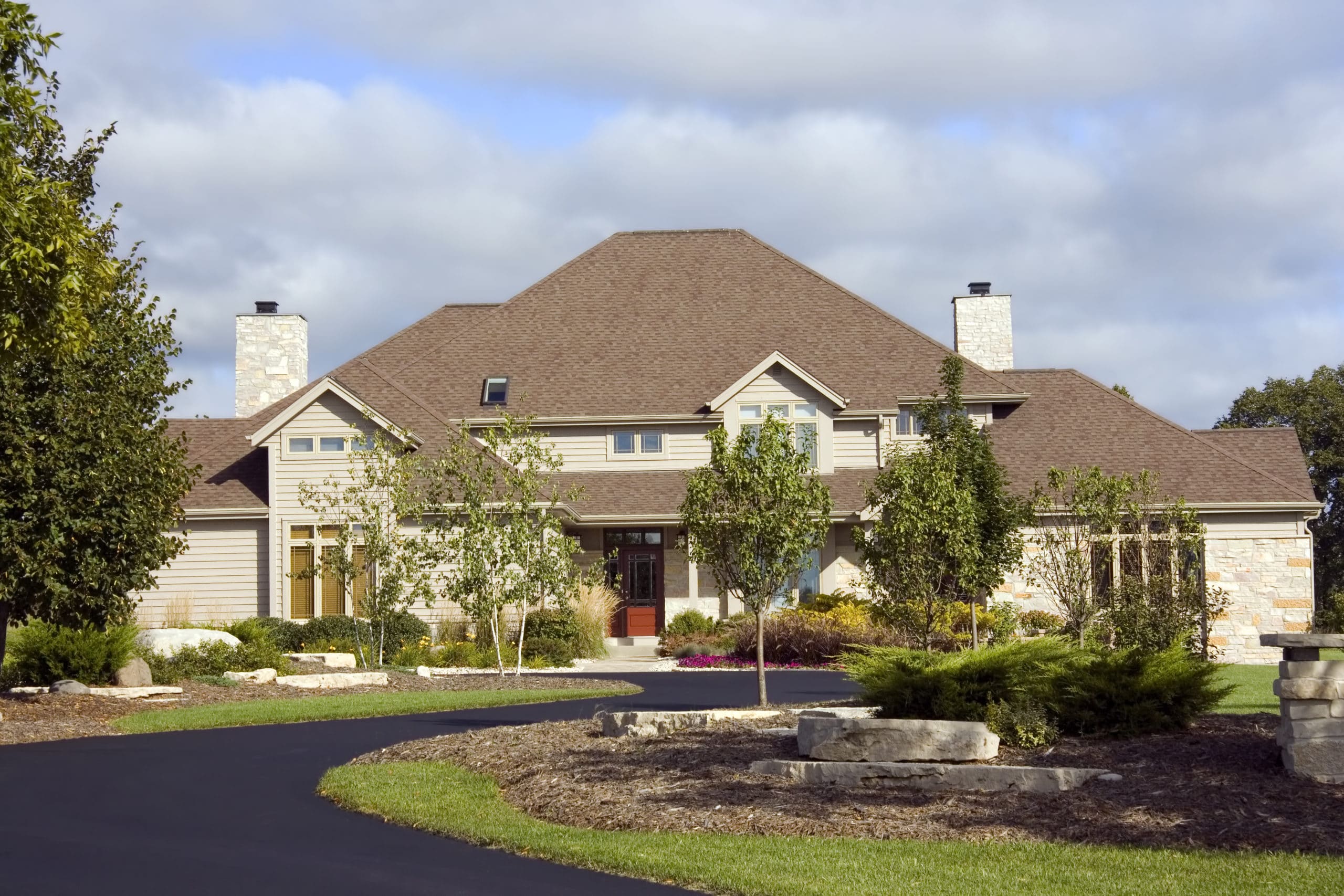 Asphalt Paving – Litchfield, MI
The "finest quality" Asphalt Driveways and Parking Lots
We at Belson Asphalt have been building the finest quality asphalt driveways and parking lots for over 28 years. And if you live in Litchfield, chances are you have seen, or driven on one. What makes a Belson paving job better is the care and pride staff and crew put into every job. Paving is our passion, and we think it shows in our work, and in the thanks and testimonials we get from our customers.
"Some Examples you may have seen"
Below is a photo taken of a job we did in 2019. This is a asphalt patching, where we only need to replace a portion of the parking lot. In some cases, it makes more sense to repair and patch, on other cases it is more economical in the long run to replace the whole surface. In this case, repair made the most sense. Your friendly and knowledgeable Belson representative will work with you to determine the best course of action for you.